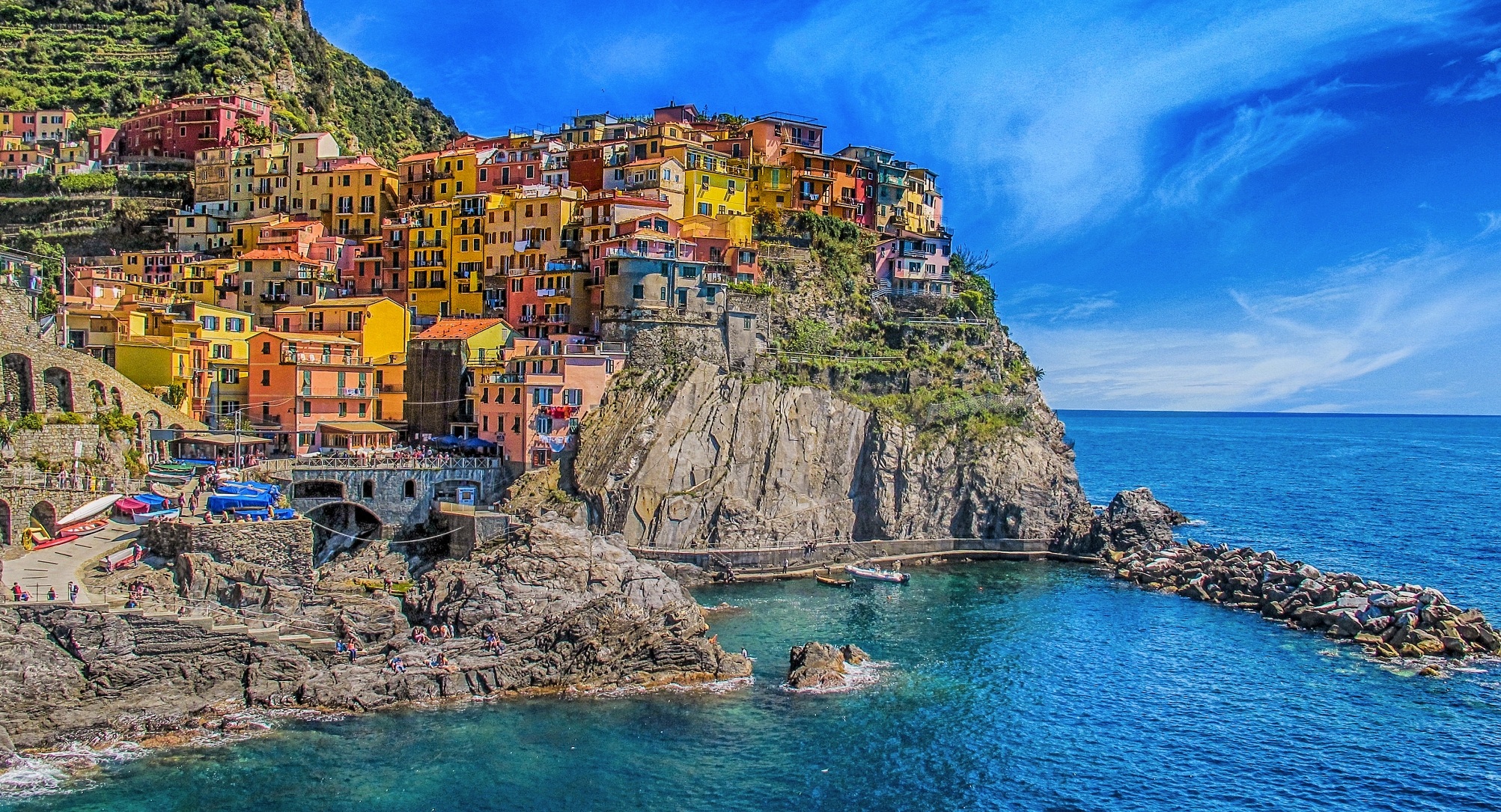 FREE international stay?! Say what?
Oh, so you haven't heard of international house sitting?! Let me tell you, this is an amazing way to travel abroad (or even across the country!) without breaking the bank for housing!! This incredible opportunity involves helping out members by caring for their pets and homes while they're on vacation. In exchange for helping them, you get to stay in their house for FREE!
This amazing program is done through the HouseCarers community where members can travel Rent-FREE as a house sitter anywhere in the world, saving YOU accommodation costs. This community develops trust and friendships amongst its international members. They have been securely matching homeowners with housesitters since October 2000. You can find out more about this opportunity on the HouseCarers website!